About Us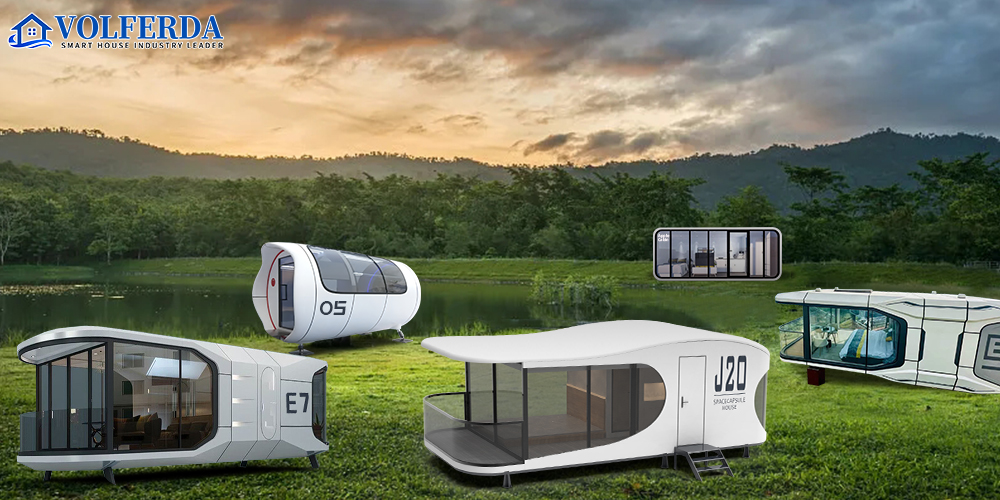 Company Details:
Main Market:
North America, South America, Western Europe, Eastern Europe, Eastern Asia, Southeast Asia, Middle East, Africa, Worldwide
Business Type:
Manufacturer, Exporter
Brands:
Volferda or OEM/ODM
No. of Employees:
200~250
Annual Sales:
300M
Year Established:
2011
Export p.c:
70% - 80%
Introduction
History
Service
Our team
Introduction
Guangdong Zhongke Suda Intelligent Equipment Co., Ltd. (Volferda Industry). is a high-tech enterprise specializing in research and development, production, and sales of internet celebrity spacecraft, special housing, and container housing.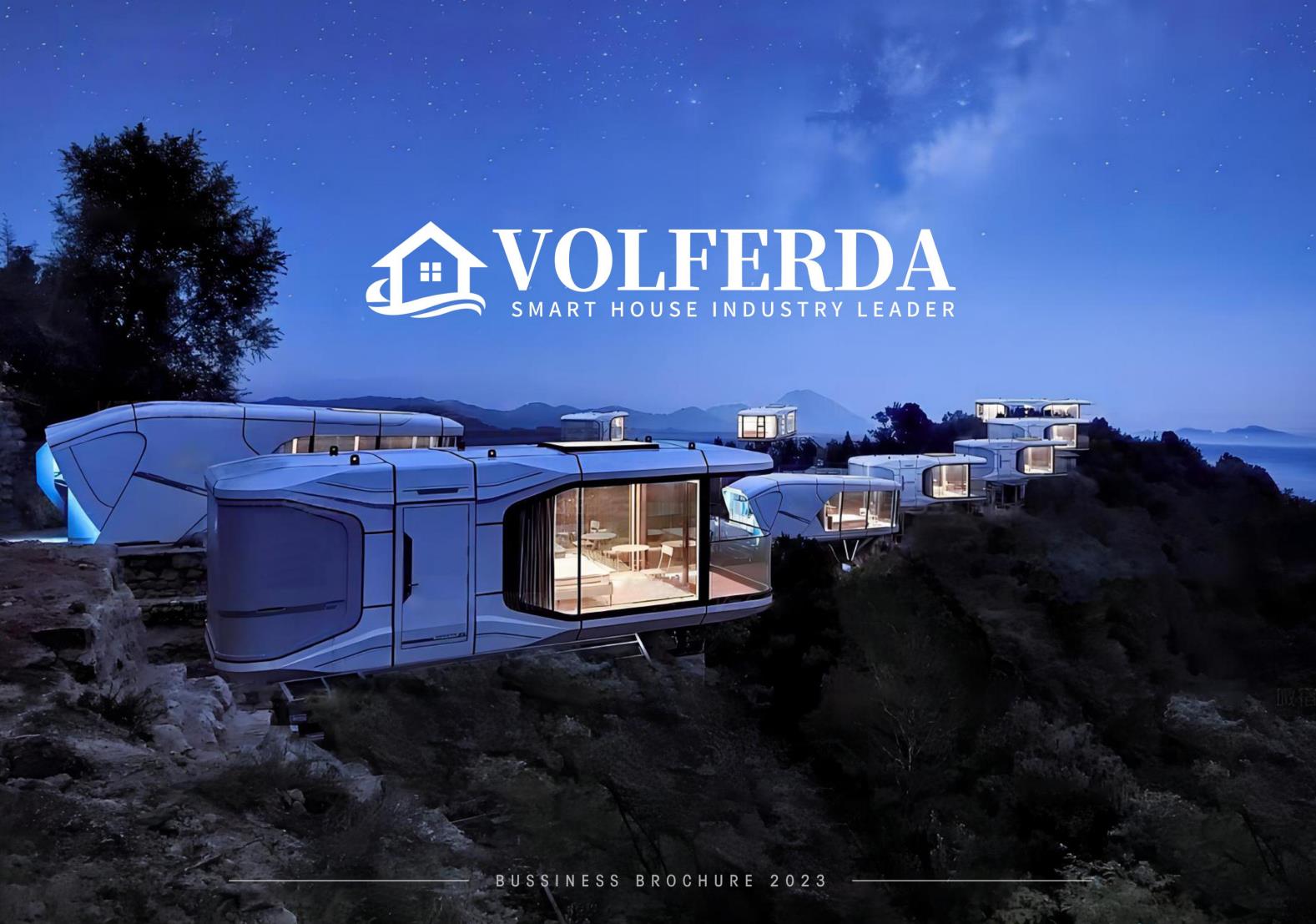 Our Manufacturing Center
Volferda Prefab tiny houses are mainly used for residential purposes, vacation homes, guest accommodations, workspaces, and studios. They are also used as eco-friendly living solutions and as temporary or transitional housing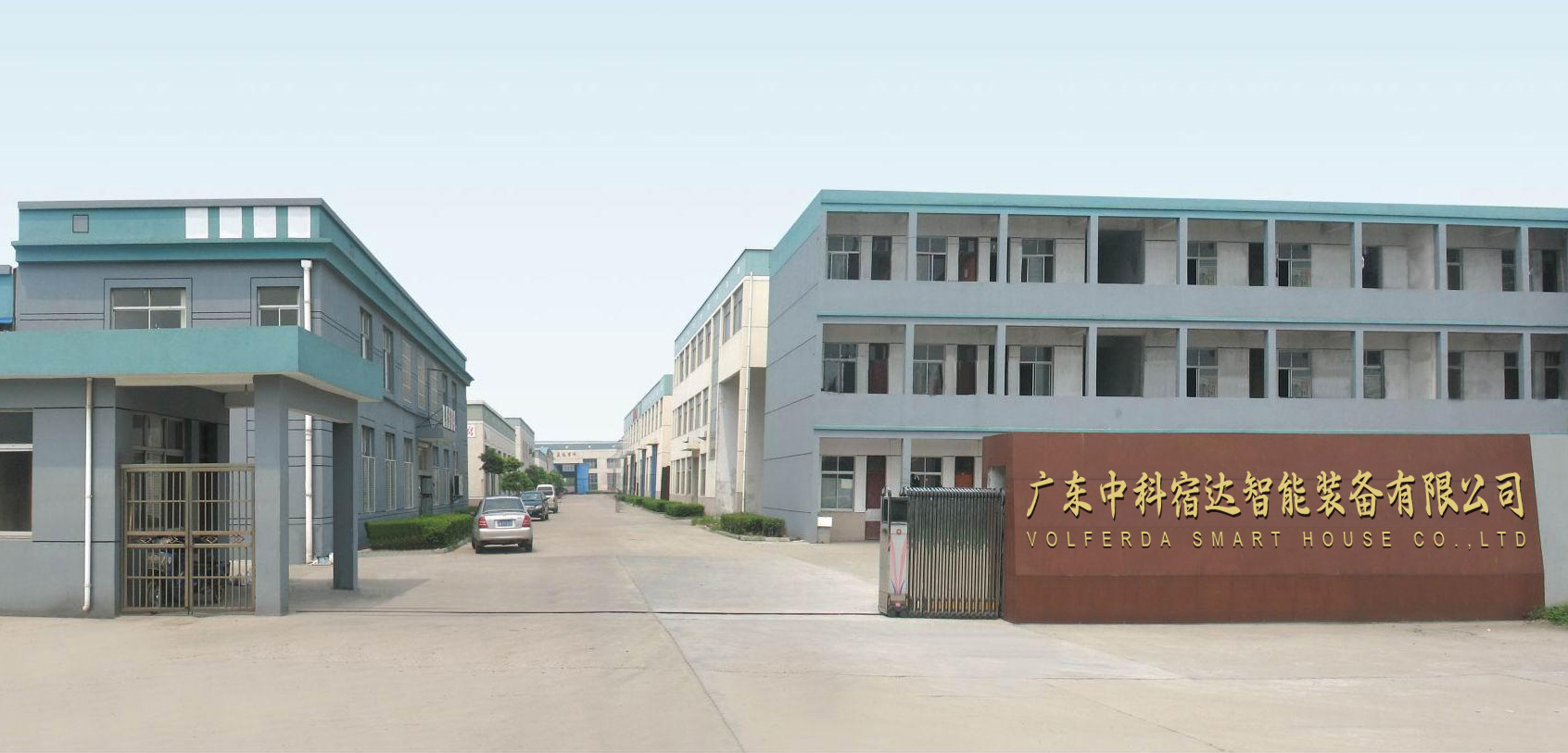 Volferda Prefab tiny house is known for its strong research and development (R&D) capabilities. We have a team of skilled professionals who are passionate about innovation. We invest in research to stay ahead in technology and industry trends. Our R&D strength allows us to develop innovative solutions, products, and services that meet our customers' evolving needs. We foster a culture of collaboration and continuous learning to deliver cutting-edge advancements that drive our company's growth and provide value to our clients.Our research and development (R&D) Team
History
Volferda Industry Co.,Ltd has experienced an extraordinary journey of growth and accomplishments. We have consistently
outperformed expectations, achieving double-digit revenue growth year after year. Our expansion into new markets has been
particularly noteworthy, with successful market entries in key regions around the world. Through strategic acquisitions,
we have strengthened our position as an industry leader, gaining access to cutting-edge technologies and expanding
our product portfolio. Our commitment to innovation has resulted in the launch of groundbreaking products that have
disrupted the market and garnered widespread acclaim. We have been honored with several industry awards for our
exceptional products and services. Moreover, our commitment to sustainability and corporate social responsibility has
earned us recognition as a responsible and ethical business. With an exceptional team of dedicated professionals,
a solid financial foundation, and a clear vision for the future, we are poised to continue our glorious journey of success
and make an even greater impact in the years ahead.
Service
Volferda Industry,we take great pride in delivering excellent after-sales service to our valued customers. We understand that
our relationship with customers does not end with a purchase, but rather, it is an ongoing commitment to their satisfaction.
Our dedicated after-sales support team is readily available to address any concerns, inquiries, or technical issues that customers
may have. We strive to provide prompt and personalized assistance, ensuring that their needs are met efficiently and effectively.
Our commitment to customer satisfaction drives us to go the extra mile, offering timely product maintenance, repairs, and replacements
when necessary. We actively seek feedback from our customers to continuously improve our after-sales service and enhance their overall
experience with our company. With our customer-centric approach and a focus on building long-term relationships, we are dedicated to ensuring
that our after-sales service remains consistently excellent.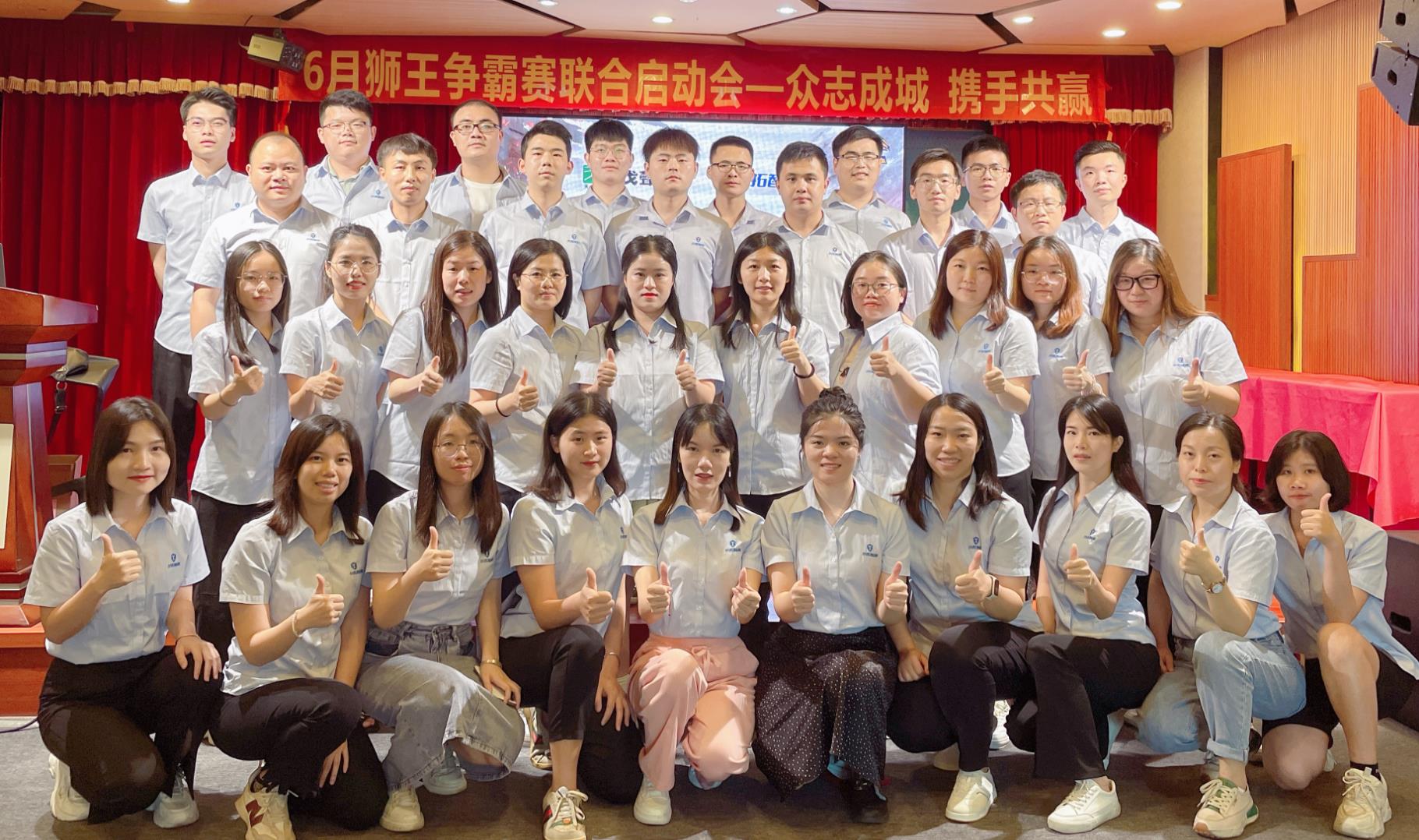 Our team
Volferda Industry boasts a dynamic and energetic team that is young, vibrant, and fueled by a strong spirit of research and learning.
Comprised of talented individuals from diverse backgrounds, our team brings a wealth of fresh perspectives and innovative ideas to the table.
Their youthfulness infuses our workplace with a sense of enthusiasm and a willingness to embrace new challenges. With a relentless pursuit of knowledge
and a passion for continuous improvement, our team members embody a strong desire to explore, innovate, and stay ahead of the curve. They are not only
dedicated to their respective roles but also foster a collaborative environment that encourages sharing ideas, supporting one another, and collectively driving the
success of our company. Their unwavering commitment to excellence, coupled with their inherent curiosity, ensures that our team remains at the forefront of industry advancements,
delivering innovative solutions that exceed customer expectations.
Contact Us
Do you still have questions or would you like learn more about ZTHOUSE ?